Frequently asked by clients
Most clients always need guidance to choose the right products that are suitable for their projects and that is why we have put together questions most frequently asked by clients.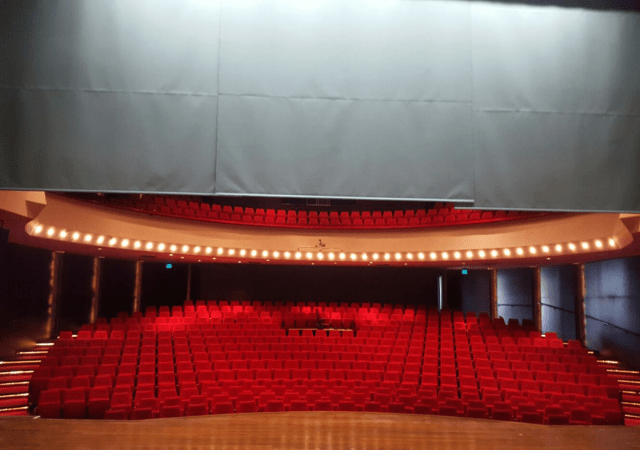 THEATERS, ARCADES, OFFICE BUILDINGS
GARAGES, INDUSTRIES, SCHOOLS, HOTELS, INSTITUTIONS ETC.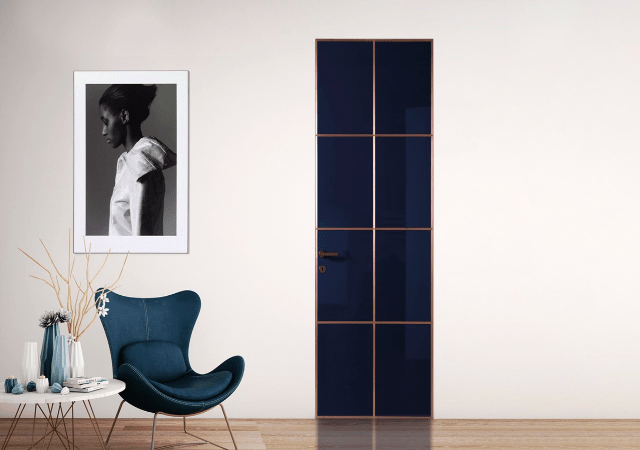 PRIVATE HOMES, APARTMENT BLOCKS, RESTAURANTS ETC.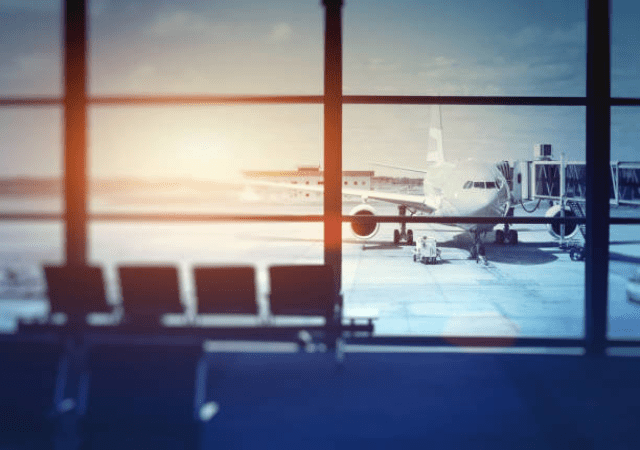 AIRPORTS, COMMERCIAL BUILDINGS, BANKS ETC.